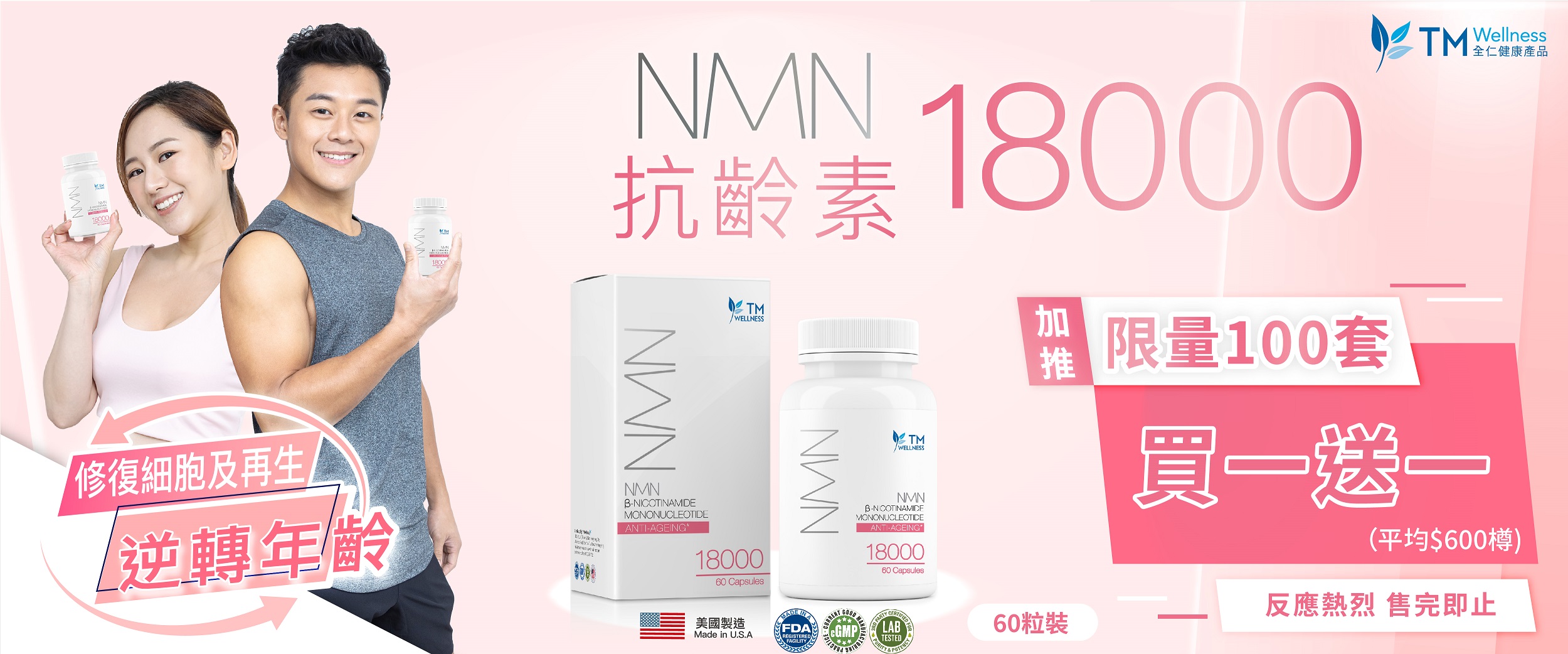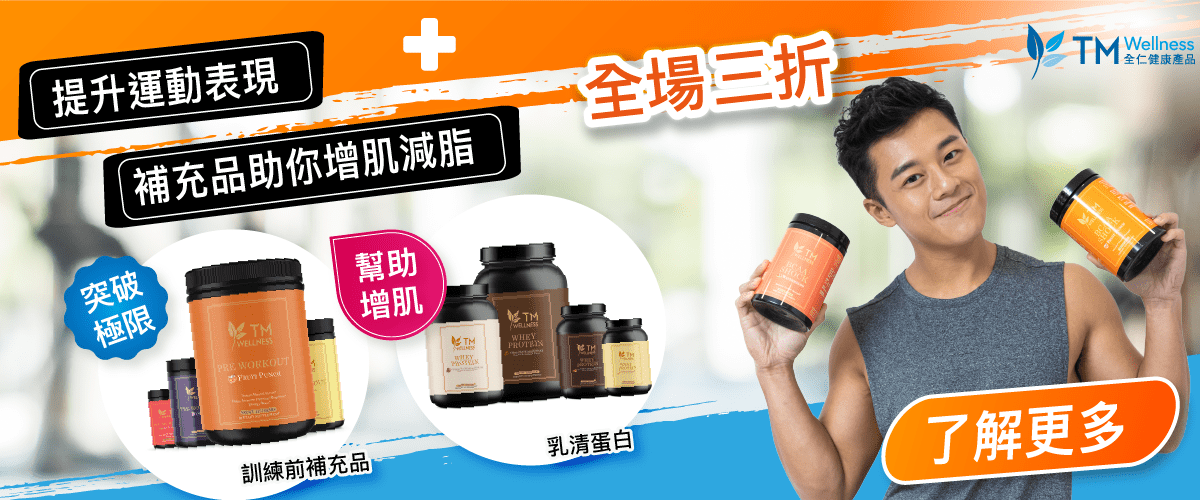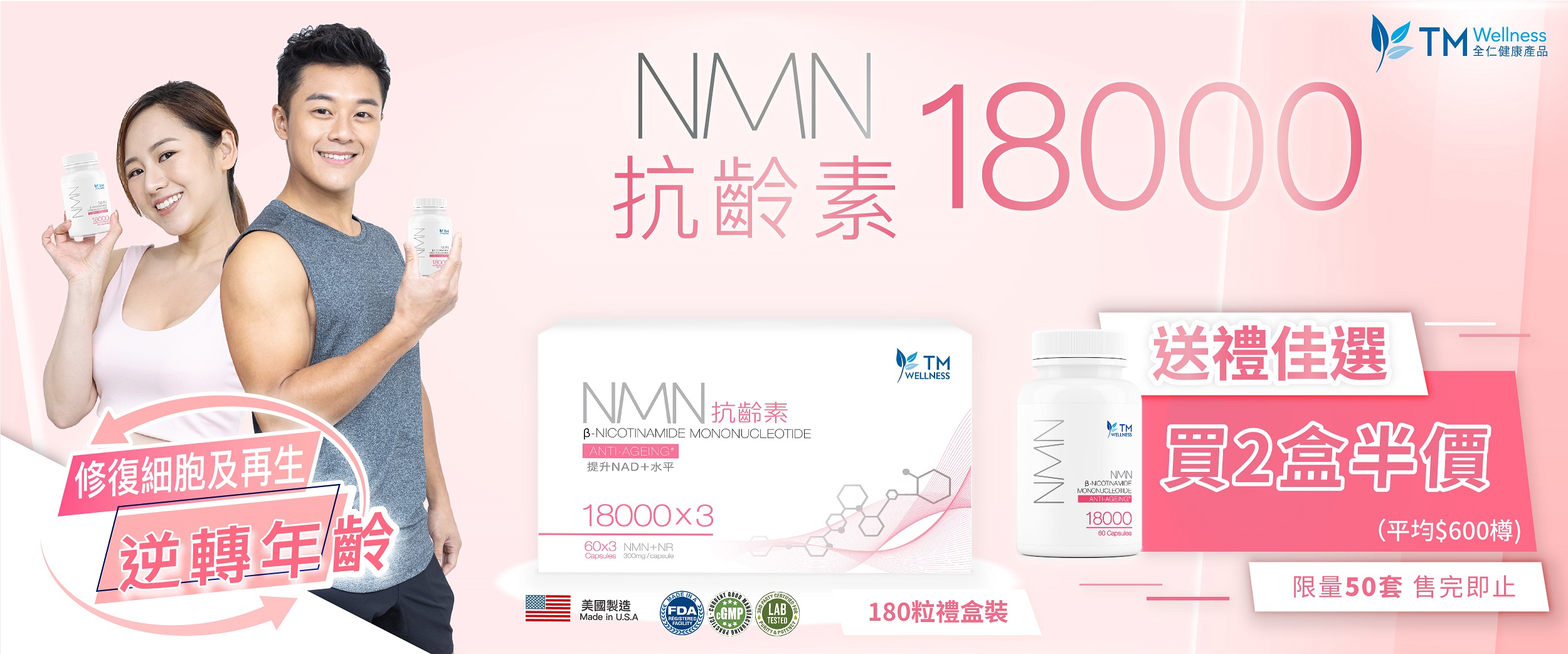 NMN_Buyonegetonefree_extend-04
NMN_Buyonegetonefree_extend-17
Vitamins and Supplements to Boost Energy
It improved my energy a lot!!
I've been using TM Wellness products for over a month now...and I feel great! Better energy, better sleep, better mood!
I originally was taking the CoQ10 for my heart and through some side effect, my skin tone got better, and I have more energy
I've been using another brand before and decided to switch cause a colleague heard about this brand. I used to have a chronic joint pain and began taking this, and my joint pain went away. The price is good and the delivery is great.